GitHub is a provider of internet hosting for software development and version control using Git. It offers the distributed version control and source code management functionality of Git, plus its own features. It provides access control and several collaboration features such as bug tracking, feature requests, task management, continuous integration, and wikis for every project.
Many programmers will encounter such a problem during the development process. Different GitHub links will be sent to you through chat tools. This link may be an issue, or a pr, and of course, it may be a code snippet.
After the messages are piled up, you may also forget what each link does, and you can only click on it one by one. This is inconvenient and certainly not efficient. Is there any way to avoid this embarrassment?
Of course, there is a way to avoid this. Tracup's task box will tell you what's behind the GitHub link.
In order to make the GitHub link visible to Tracup, you can display the main content of the GitHub link through the slash function in the task edit box of Tracup. How exactly does it work? Let's see it together!
All the following operations are done on the basis of Tracup's slash function.
1. Show your partner information about a GitHub project.
You can paste the link of the project directly into the input box, and it can be parsed very quickly. In the task box, you can see the project name, logo, project introduction, number of stars and development language.
2. Display GitHub issue information
Of course, you can also paste the link of the issue into the GitHub input box, and the title and issue label will come into view. You can directly jump to the corresponding issue by clicking the issue label.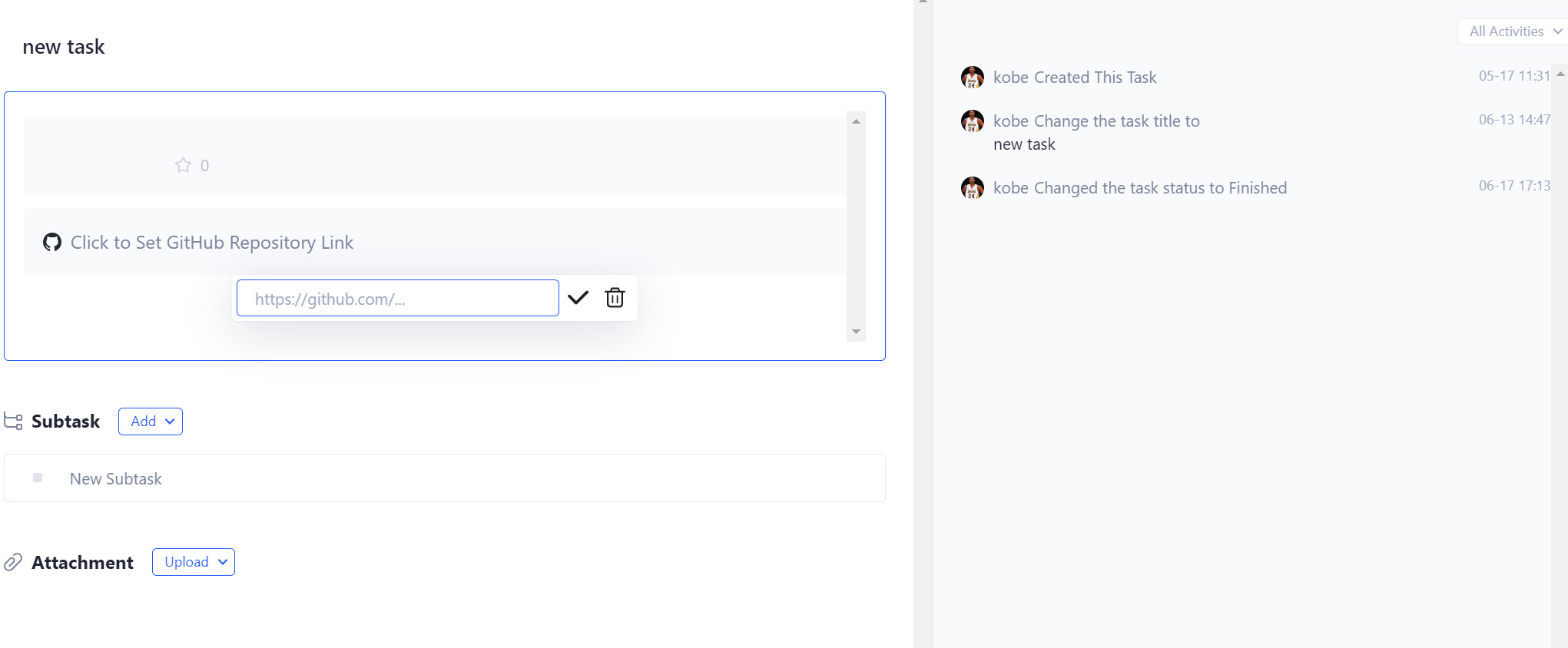 3. Display pull request (pr) information
After the pr link is pasted into Tracup, you can visually see the title and number of the pull request, and you can jump directly by clicking the number.
4 . Display code information
Display code information
You want to share a piece of code with your friend, do you still show him a link?
Try Tracup now, you can directly display the GitHub code in the task details of Tracup, and even highlight some codes, which is convenient for you and your friends to communicate more intuitively.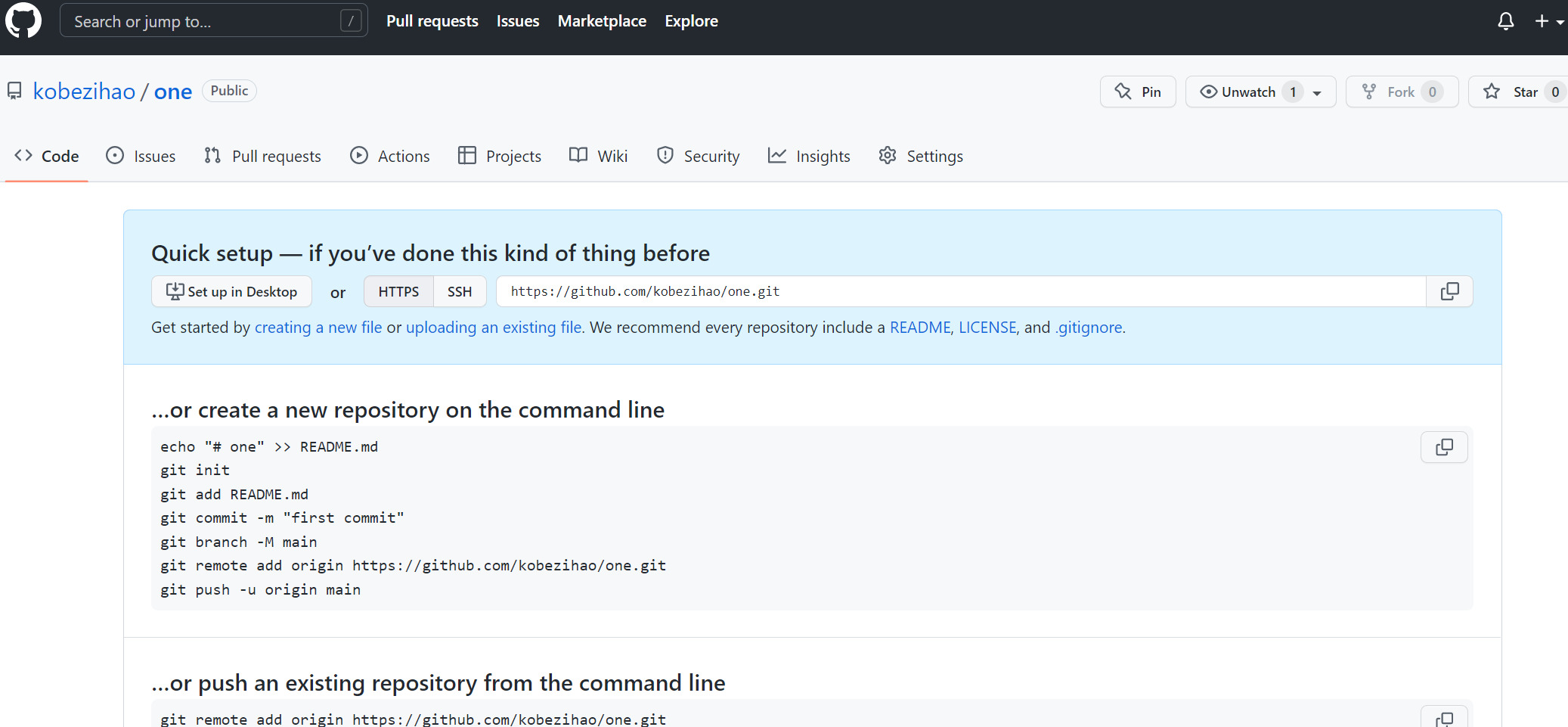 5. Gist code display
Developers often use Gist to document their code snippets, but Gist is not just for geeks and coders, everyone can use it. If you've heard of web apps like Pastebin or Pastie, you'll see that they are similar to Gist, but Gist is more elegant than them. Starting today, you can paste the link of the gist in Tracup, and Tracup will list the code file name and file type, so that you can click to jump to the code details page.
The above is the introduction of Tracup GitHub third-party integration function, if you would like to learn more information, login Tracup and see how it works!