Recently, Tracup integrates function of Figma in our description page and help your project management more efficiently. In recent years, Figma attracts the mindshare from designer and their team. The first decision came from the idea from the founder of Figma - Dylan Field. He started to invent a collaborate tool from the Cloud-ready in which users can edit on shared Web browser (not limited in APP from their desktop). With the setup of clouds + browser, Figma outbreaks two constraints from previous design tools: Limitation of physical device and tedious caused by repeat transmission of file.

From: Kevin Kwok, Why Figma Wins
What is Figma?
Figma is a collaborative tool for UI designing. Based on browser to finish your collaborative design is the biggest feature of Figma.
Merits of Figma:
-Free for users (each account can establish 2 users and 3 project at most)
-Operation on Mac and PC (Whether Sketch can be only applied on Mac)
-Real time team work
-Can import profile (Whether Sketch nonsupport)
-Apply to hand over/description of integration developers of Mac and PC
-Excellent team/design system
-High quality prototyping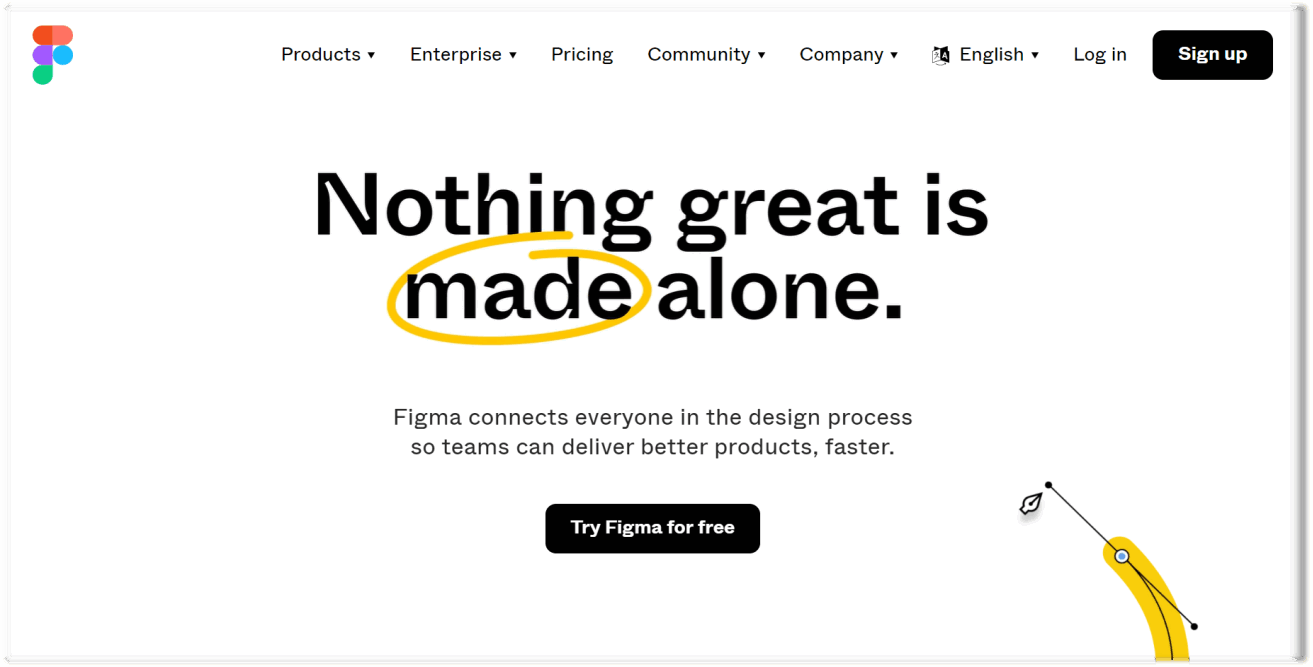 Based on Browser
Based on browser and Internet, Figma can keep all profile in Cloud. In other words, users can use sigma on website, whether sketch can be only opened by local APP. Figma Cloud is not limited by physical condition and can be shared on multiple platforms. As an all-platform use tool, Figma supports Window, Mac, Linux and other operation system with computer, IPAD and cellphone.
Achieve Real Teamwork
Figma is also a collaboration tool for designing. UI design needs collaboration between designer, and design industries also need shared spirit which can make everything efficient.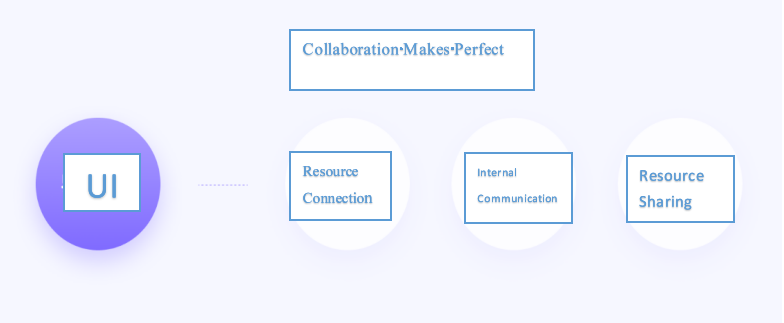 Commonly, designers will use different tools in different stages of work, but frequent changes between each tool will produce consumption of cost, and even some errors in the circulation process. But Figma can eliminate the troubles from switching tools.
Team Work - Online edit at the same time
Figma supports simultaneous online editing, in which teams can achieve collaborative work while modifying text. For designers, the boss and customers of unlimited modifications will impact ideas and passions of work. Sigma, on the other hand, can avoid the occurrence of this situation.
Figma has a powerful function called open source community. On the one hand, designers can use the design system and modal of top designers all over the world to avid spending too much time on fundamental work. On the other hand, users can browse the professional design portfolio to expand their horizons.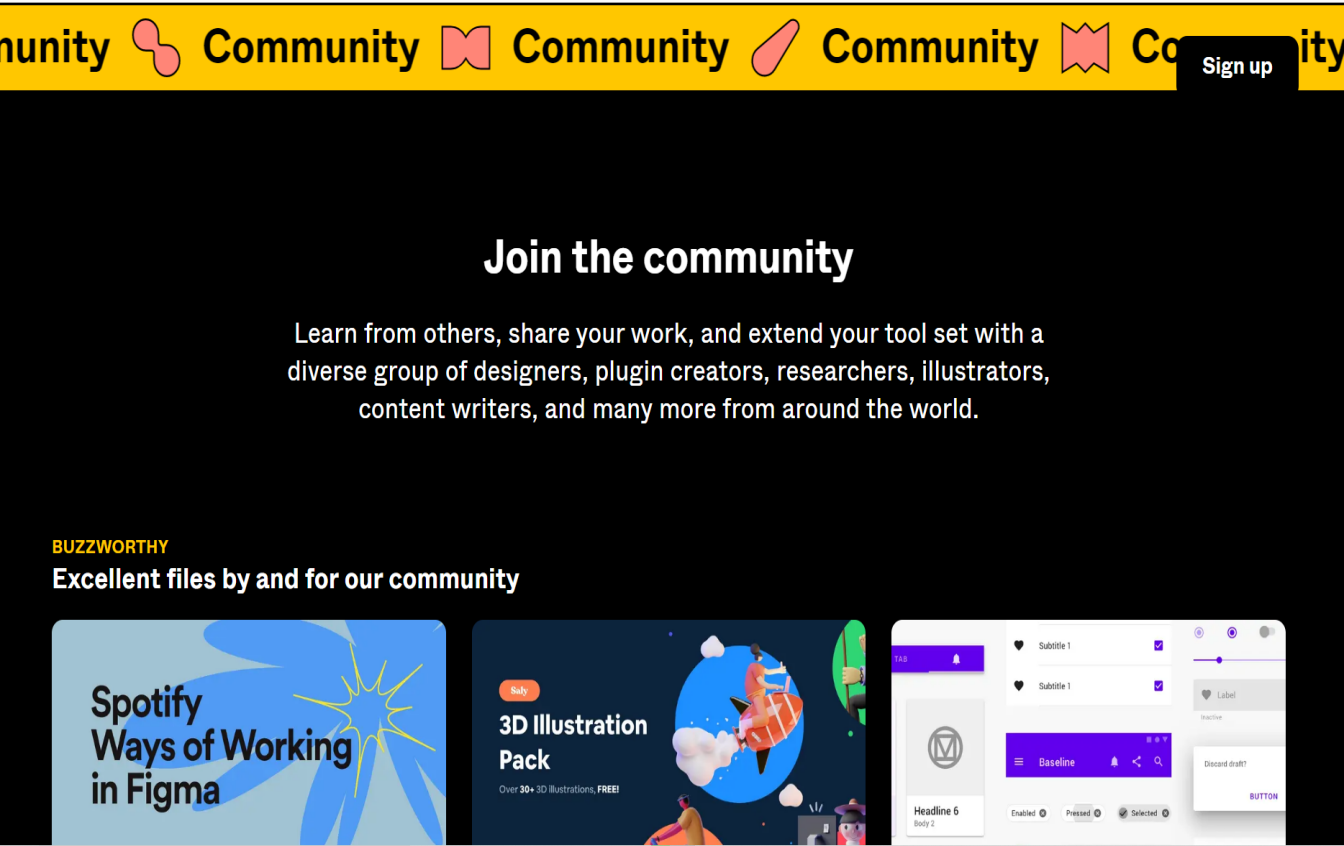 In the future, there is no limitation of SW, and the victories will be the product with its core competitive and characteristics.
Here is the link of Figma & Tracup: