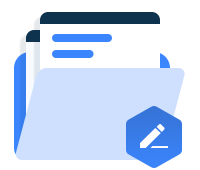 Custom business
Adapt to all kinds of businesses and scenarios, and adopt a highly flexible way to customize all kinds of businesses, such as tasks, requirements, bugs, etc.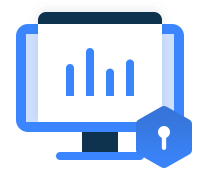 Permission structure
Flexible to define, allocate the data visibility and permissions to accommodate more team collaboration scenarios.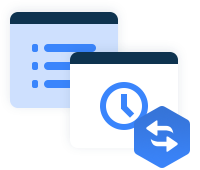 Multiple views
Help your team to focus on the key items in project with multiple views based on different scenarios, personal habits, board, and timeline.
Comprehensive screening
Quickly find out the target data in the tremendous database with multiple dimensions and conditions filter.