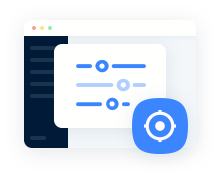 Set Clear Goals
Make sure everyone knows your marketing goals and expectations. And provide ideas and ideas in order to get the plan within a valid time.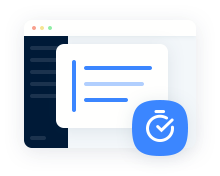 Executable Plan
In order to obtain the ideas, formulate efficient and feasible plans, organize and distribute them to ensure the effective implementation of the marketing plan.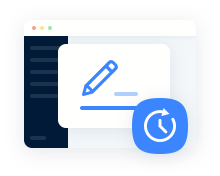 Time For Creation And Execution
You can easily set up a plan and execute it, and get the best practice and implement it uniformly through continuous attempts. Provides the possibility for continuous experimentation.